Your music has been shared but how will the people know who you are?


When someone uses your track on Instagram stories now that you distribute your music with Indiefy people can get more details about you as an artist, including your profile on this social network just like any well-known artist.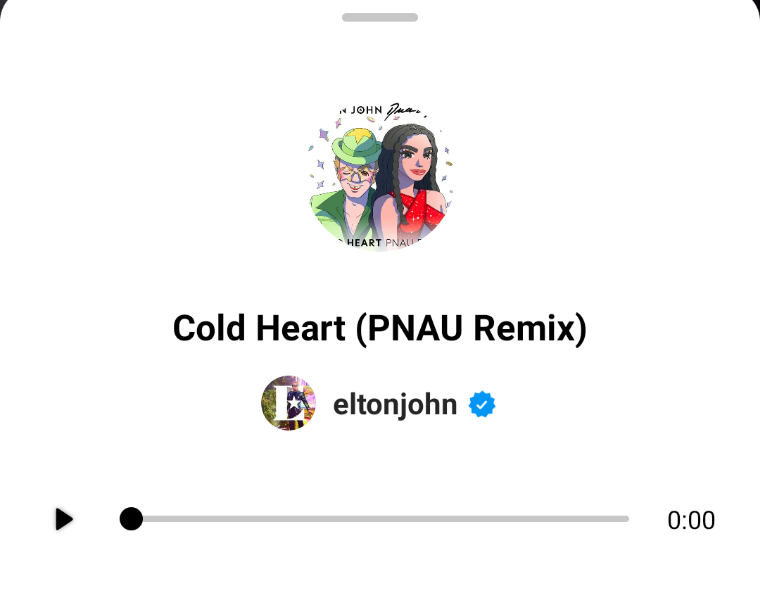 If you want your song related to your profile on this platform you only need to fill out this form.
This process can take around one week. Please have in mind that this is a different process than the verification of your profile (blue tick) which must be requested from your account settings on Instagram.