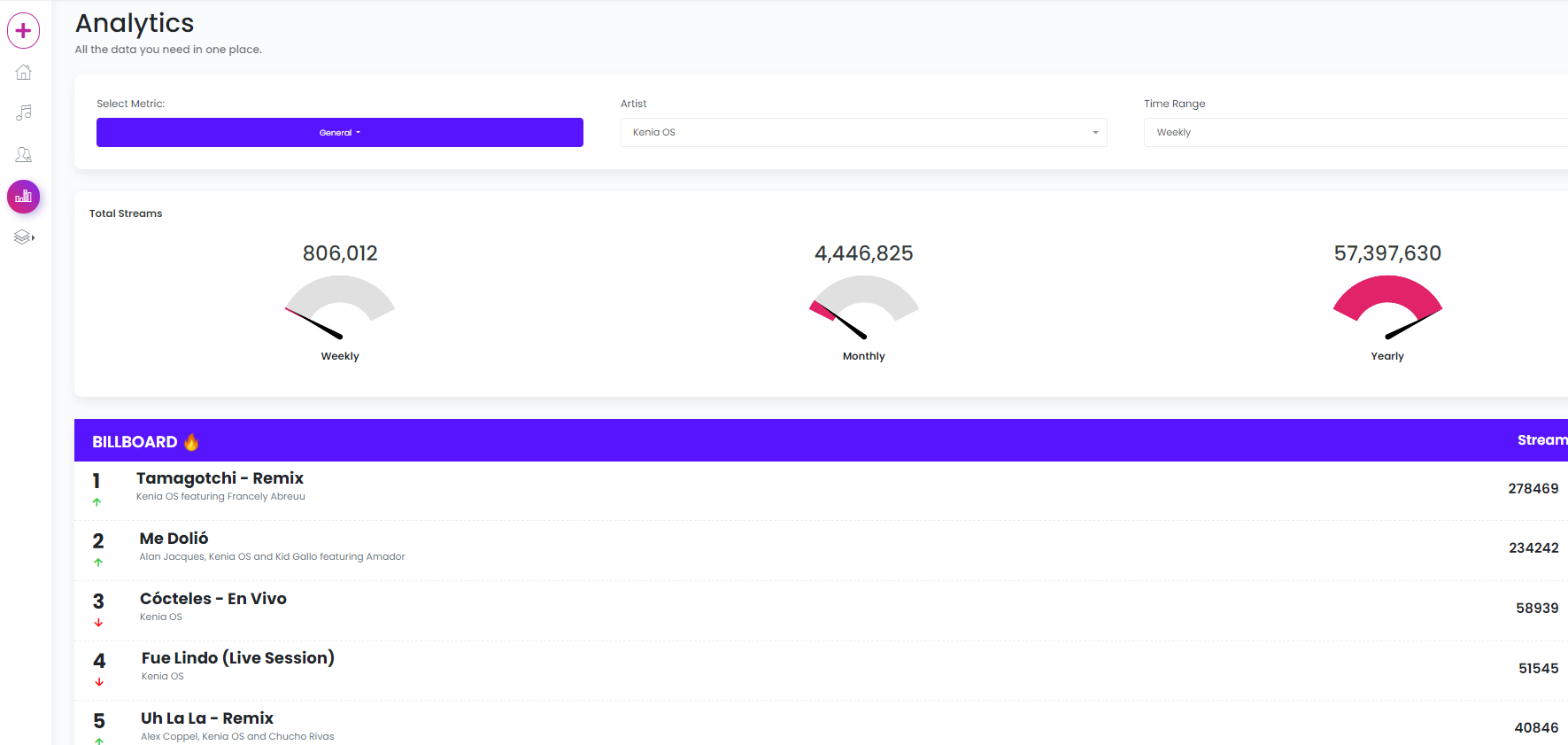 The Analytics tool is the feature that Indiefy provides to get a wide scope on your release's performance from the stores where your music is being played. When your music is being listened data will come and it will be shown to you on your Analytics section, including the number of streams and/or downloads, where is your audience located and your most listened tracks.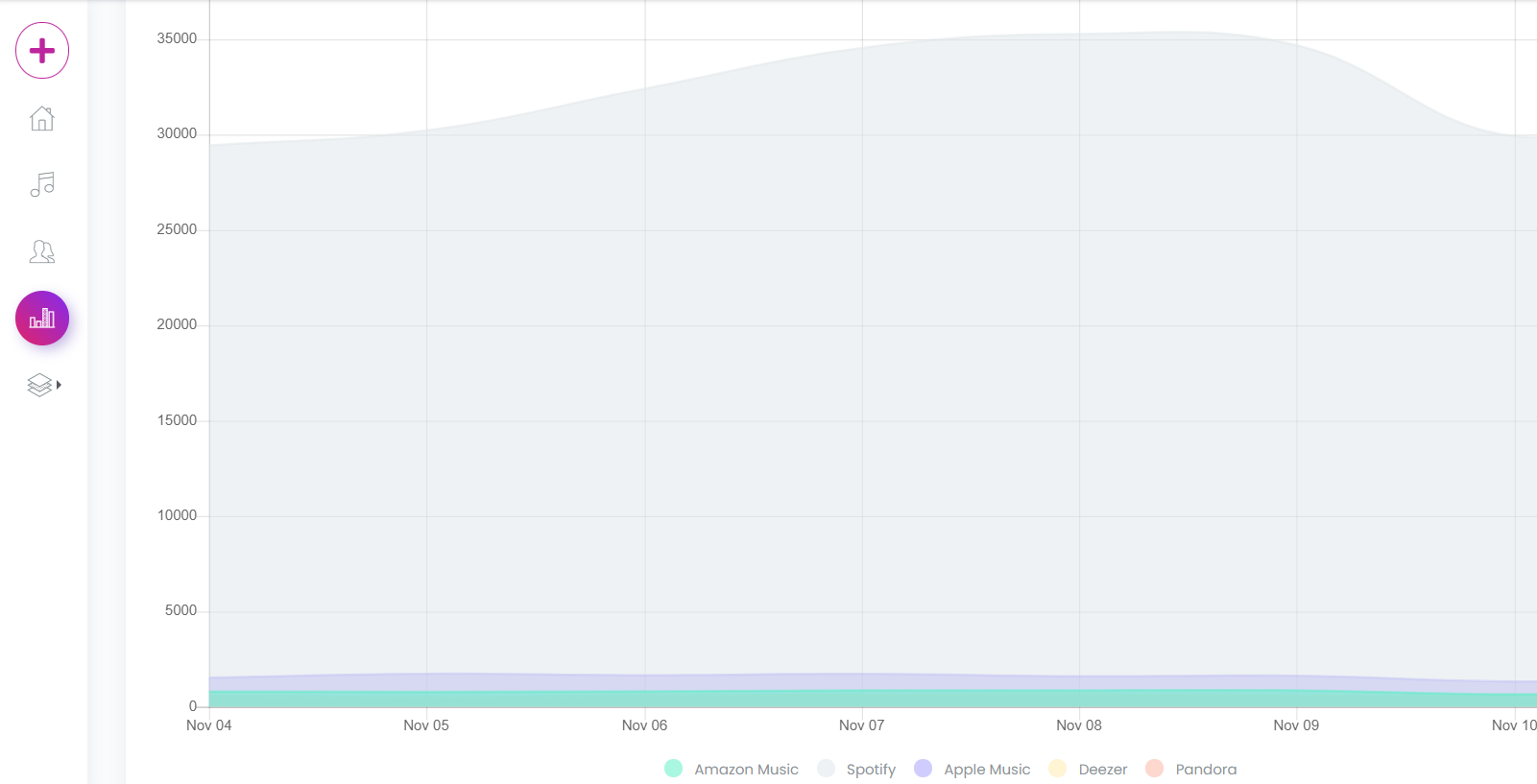 Please have in mind that from the first time you publish a release 3 months are needed sometimes to set up and link the information flow from the stores to your profile on Indiefy. After your first release is successfully linked we will be able to obtain data more often (monthly and/or weekly).

Have in mind as well Analytics will be always ahead of your reports.