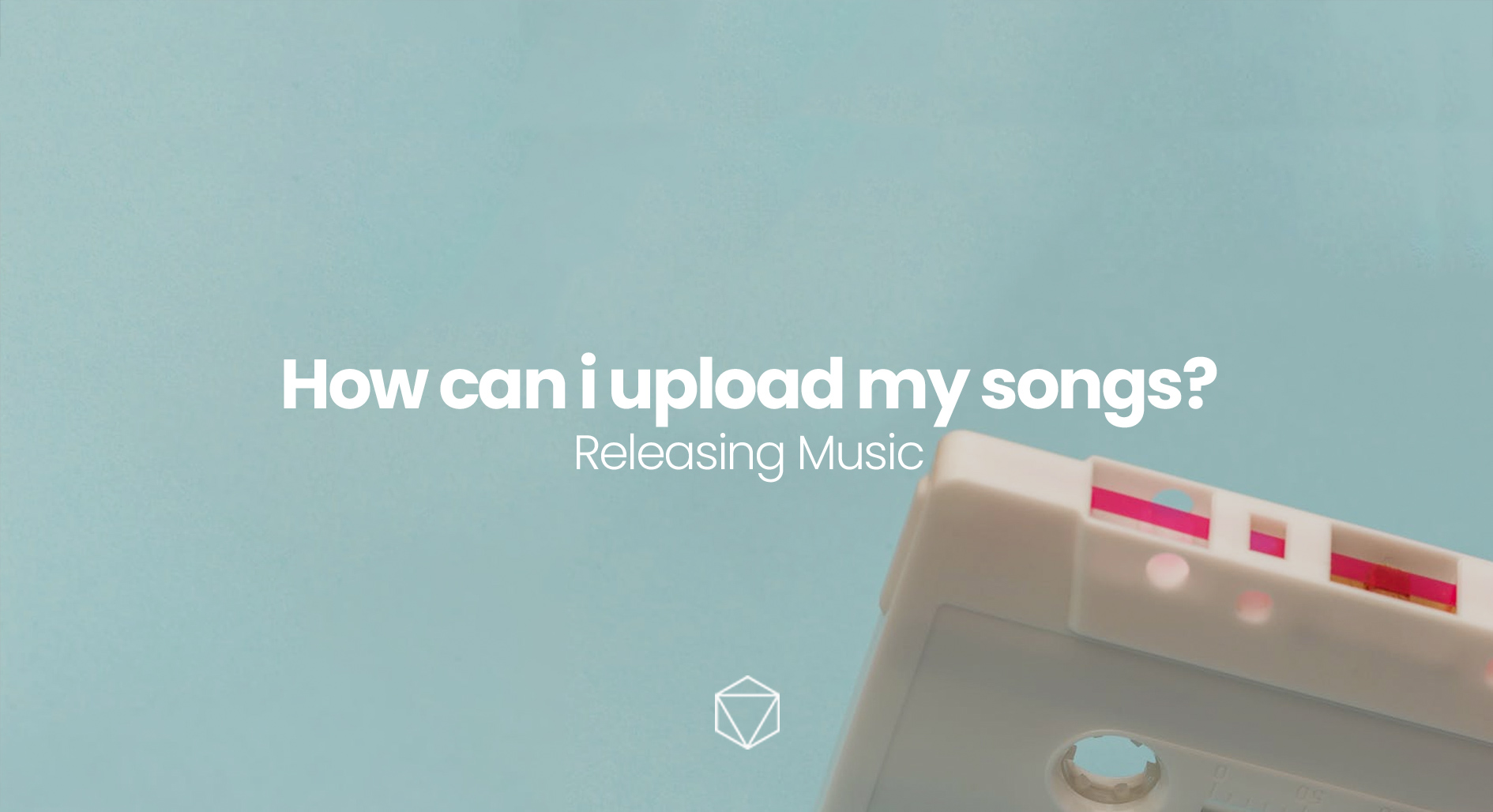 Log in to the platform and go to your dashboard, click on the upload music button and create your release.
Once you have created your artist profile and logged in, you can reach your dashboard by clicking on the blue "Dashboard" button at the top right side of the website.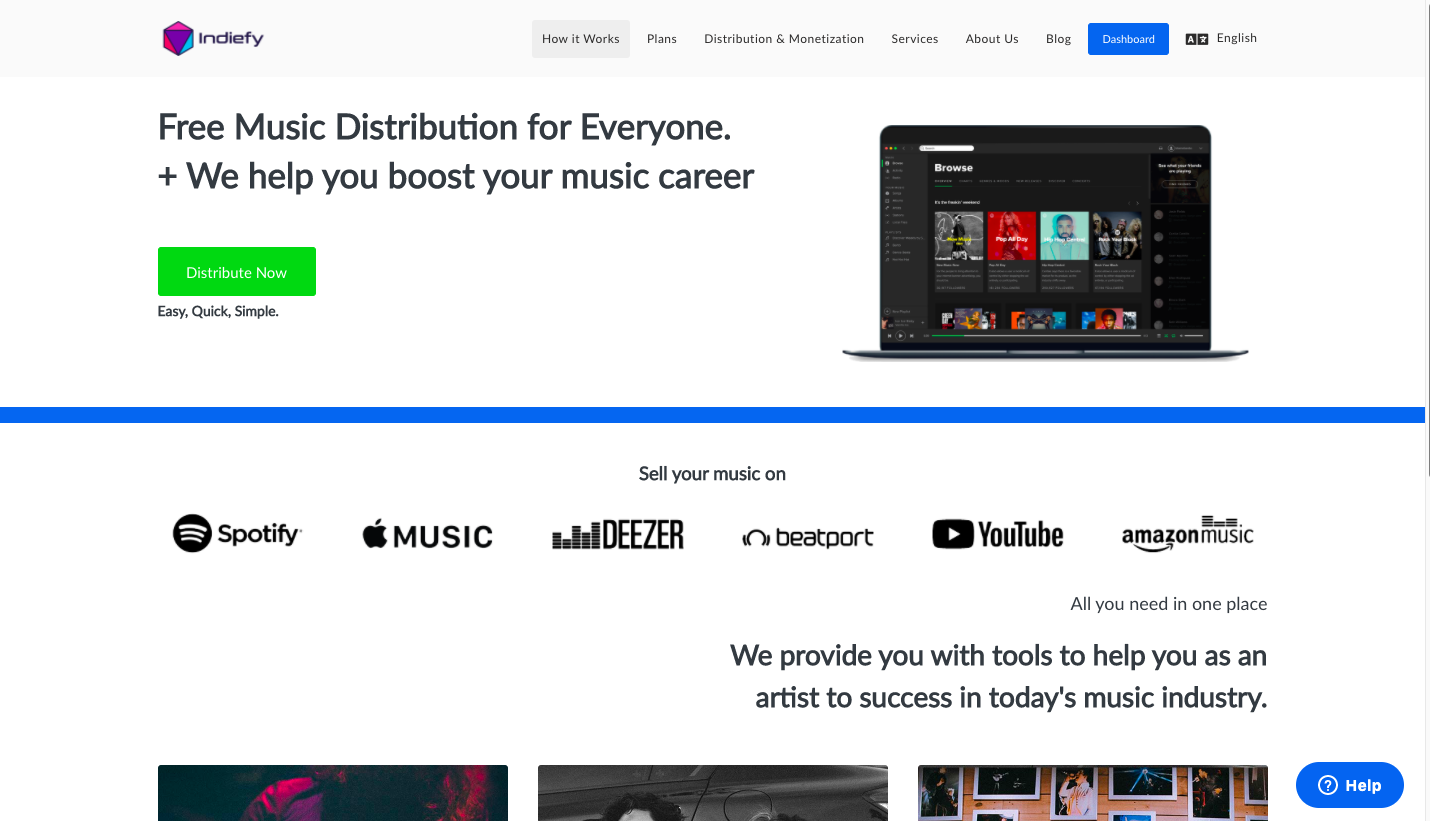 When you reach your dashboard, you will see the yellow button "Release Music". This is where you create your release.